2/12/19: The Medical Technology Enterprise Consortium (MTEC) recently elected two new members to serve on the Consortium's Board of Directors…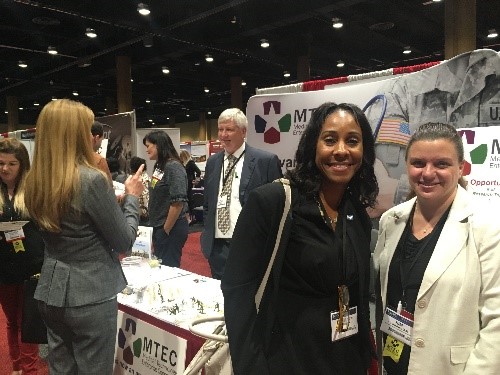 10/10/18: How to Support MTEC through the Combined Federal Campaign, MTEC Project Award History, MHSRS 2018, MTEC Member Called into Action, and MTEC Board Nomination Period Now Open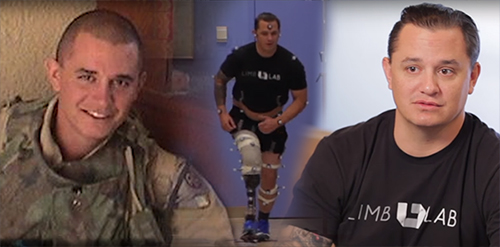 6/13/18:Review of the MTEC 3rd Annual Membership Meeting, Multi-Topic White Paper Status, Post Award Performance, Welcoming New Directors to the MTEC Board, and Young Leaders Council Spotlight on Myles Grantham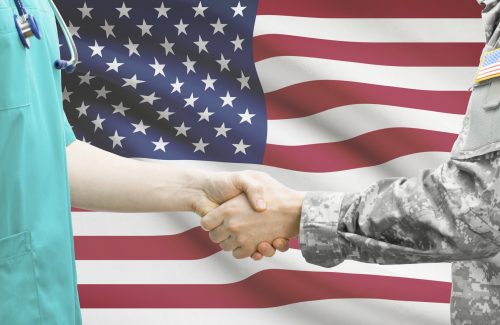 3/15/18: MTEC 3rd Annual Membership Meeting, augmenting military funding with private dollars, MTEC's new fundraising team members, and Multi-Topic White Paper Update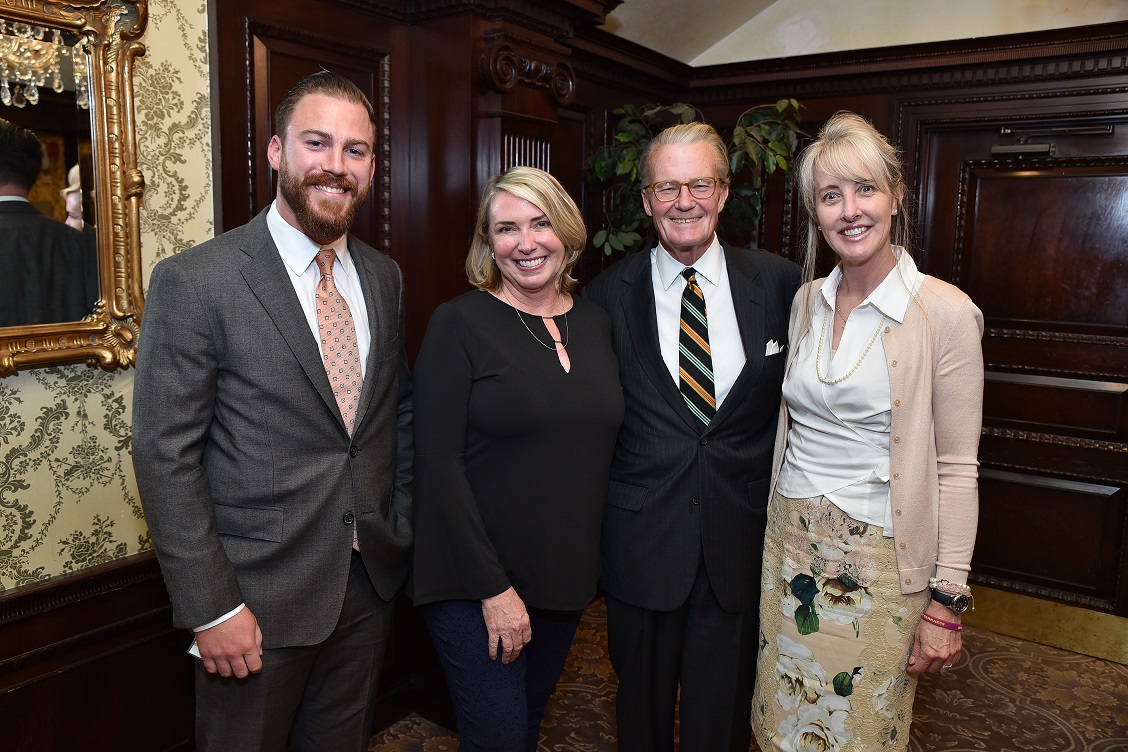 10/30/17: MTEC welcomes new Program Manager and Board members, and receives grant from The Allergan Foundation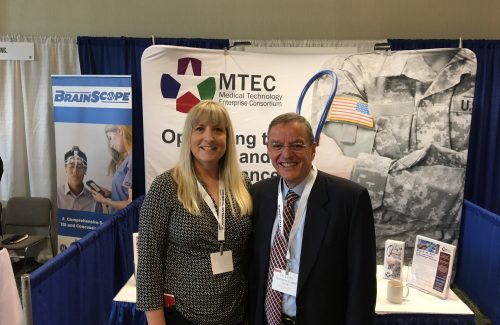 5/15/17: MTEC's solicitation process, active and upcoming funding opportunities, and MTEC fundraising initiatives.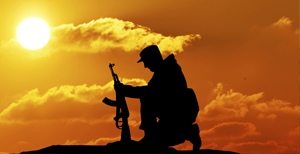 11/10/16: MTEC welcomes new members, a message on philanthropy from Board Member Dr. Susan Raymond, and a reflection on MTEC's first year of operations.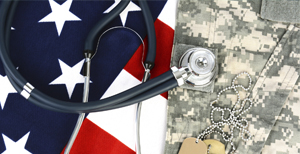 7/29/16: MTEC is attending Military Health Systems Research Symposium (MHSRS) 2016! Take a look back at MTEC at MHSRS 2015.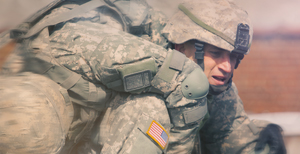 7/28/16: MTEC's first newsletter! We become a 501c3, welcome University of California – Irvine, and have our second solicitation, the Brain Machine Interface Prototype Development for Vision Restoration.