The Medical Technology Enterprise Consortium (MTEC) recently elected two new members to serve on the Consortium's Board of Directors…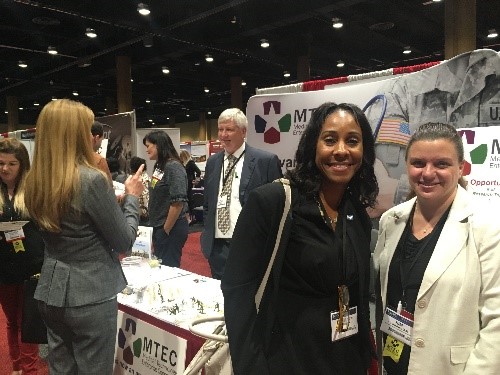 How to Support MTEC through the Combined Federal Campaign, MTEC Project Award History, MHSRS 2018, MTEC Member Called into Action, and MTEC Board Nomination Period Now Open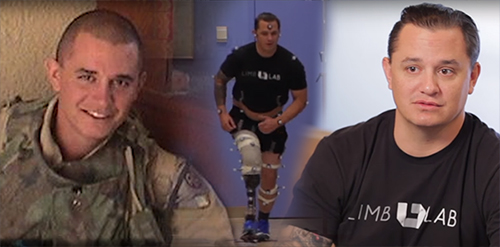 Review of the MTEC 3rd Annual Membership Meeting, Multi-Topic White Paper Status, Post Award Performance, Welcoming New Directors to the MTEC Board, and Young Leaders Council Spotlight on Myles Grantham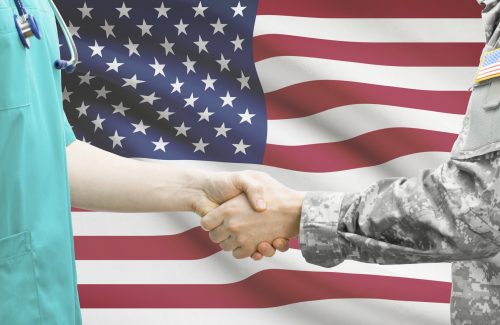 MTEC 3rd Annual Membership Meeting, augmenting military funding with private dollars, MTEC's new fundraising team members, and Multi-Topic White Paper Update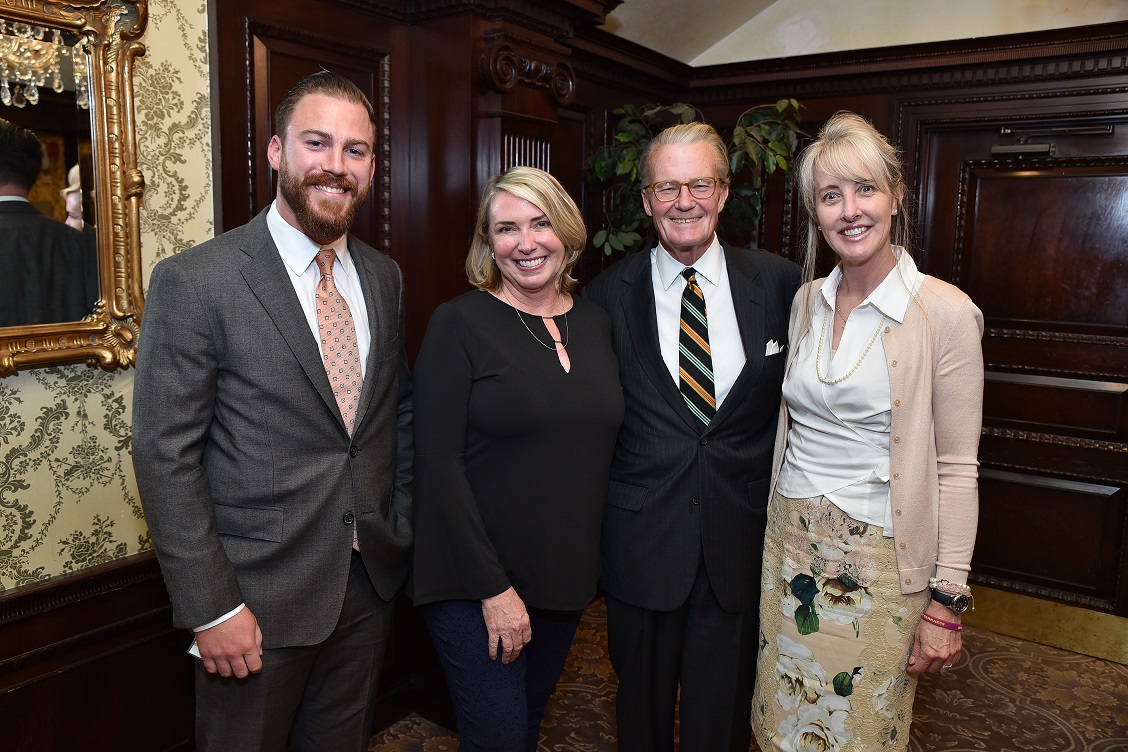 MTEC welcomes new Program Manager and Board members, and receives grant from The Allergan Foundation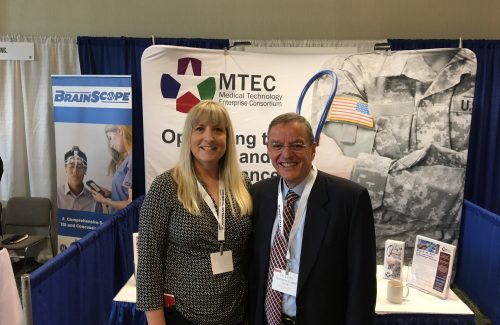 MTEC's solicitation process, active and upcoming funding opportunities, and MTEC fundraising initiatives.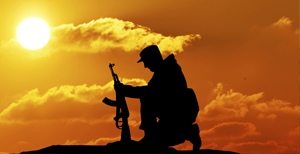 MTEC welcomes new members, a message on philanthropy from Board Member Dr. Susan Raymond, and a reflection on MTEC's first year of operations.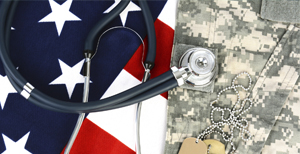 MTEC is attending Military Health Systems Research Symposium (MHSRS) 2016! Take a look back at MTEC at MHSRS 2015.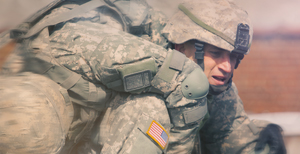 MTEC's first newsletter! We become a 501c3, welcome University of California – Irvine, and have our second solicitation, the Brain Machine Interface Prototype Development for Vision Restoration.