Event Navigation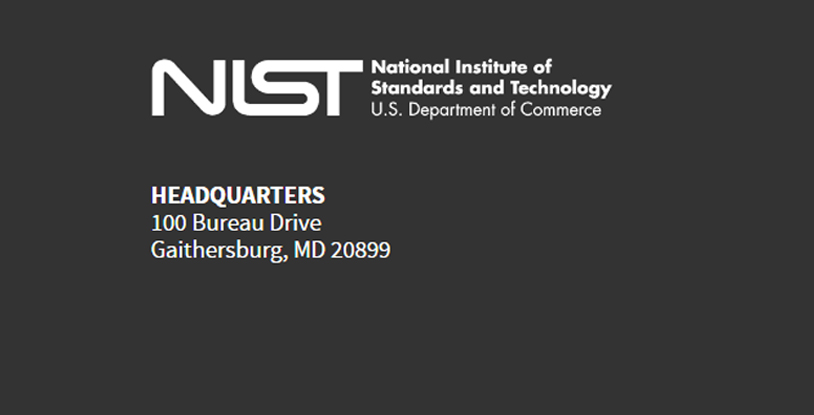 NIST-FDA Workshop on Cell Counting
April 10
at National Institute of Standards & Technology
The agenda for the upcoming NIST-FDA Cell Counting Workshop has been updated. Limited spaces are available for this workshop that has a maximum capacity of 50 persons. The registration deadline is March 27, 2017.
This workshop will focus on cell counting as the specific quality attribute to enable discussions to identify common challenges and solutions for achieving high confidence cell measurements. We expect the findings of this workshop to set the stage for additional NIST-FDA workshops pertaining to other quality attributes or specific platforms.
Updated agenda and registration links can be found at:
https://www.nist.gov/news-events/events/2017/04/nist-fda-cell-counting-workshop-sharing-practices-cell-counting
Please click on the plus sign (+) to see detailed agenda.